SUSTAINABILITY & ENVIRONMENTAL
Formed Group are the gold standard for hardware combining not only the visible essentials of design, quality and innovation, but also the invisible with our commitment to sustainability.
We believe that the responsible management on natural resource, climate change mitigation and adaptation, along with our commitments to pollution prevention and protection of the environment are essential to delivering a cleaner future and successful business.
In our Warehouse and Office environment we are guided by the three R's on these environmentally-friendly practices as we continue to assess and evolve, these are Reduce, Reuse & Recycle.
"As a company we view effective stewardship of the environment with great importance. As part of our programme to become a Carbon Neutral Company by 2028, we have formed a partnership with More Trees.

In 2022, we planted over 1600 trees, which is sequestering an estimated 180 tonnes of CO2. The programme has proved effective and we plan on increasing this before the end of 2023." - Bruce Haughton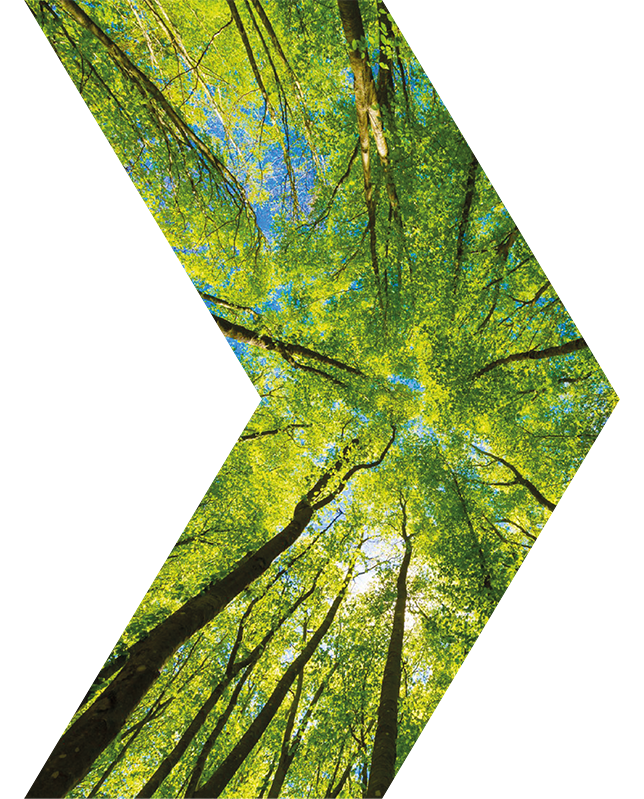 ACCREDITATIONS