OUR PEOPLE
We're led by a team of agile, passionate and solution-driven forward thinkers, dedicated to delivering unmatched results.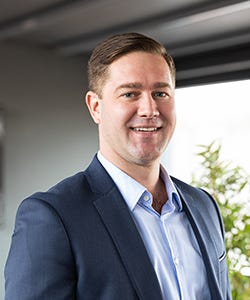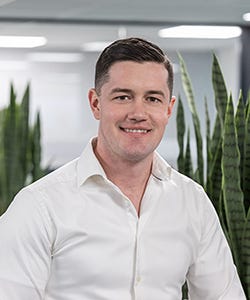 Sales & Marketing Director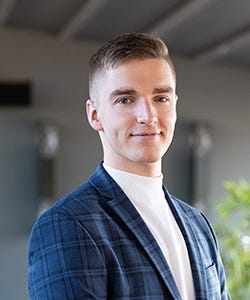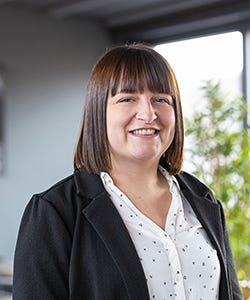 Assistant Purchasing Manager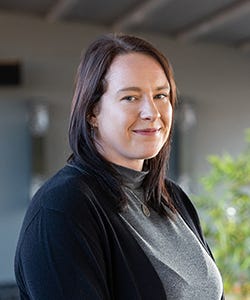 Assistant Customer Services Manager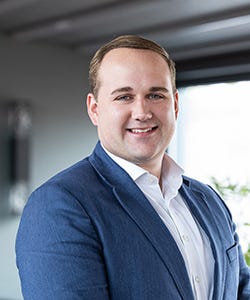 CULTURE AT FORMED
At Formed, a culture of collaborating between departments to consistently strive towards a common goal is at the heart of everything we do.
Our team apply the same core values to every task - Agile, Passionate and Solution-driven. We believe that the key to success is investing in our teams' learning and development. By working collaboratively, we are able to deliver outstanding results for our clients.
Here's is what our team have to say about the culture at Formed:
"Working at Formed is really refreshing. There is such a friendly, team atmosphere where everyone is striving towards the same goals. You really feel like you are a part of something."
"Being part of the Formed Team means working in an environment that invests in innovative thinking and promotes collaborative working to achieve our goals. It is a workplace that acknowledges and rewards colleagues for their work. And is a Team that I am proud to be a part of and I look forward to what the future brings!"